The State of Self-Storage 2023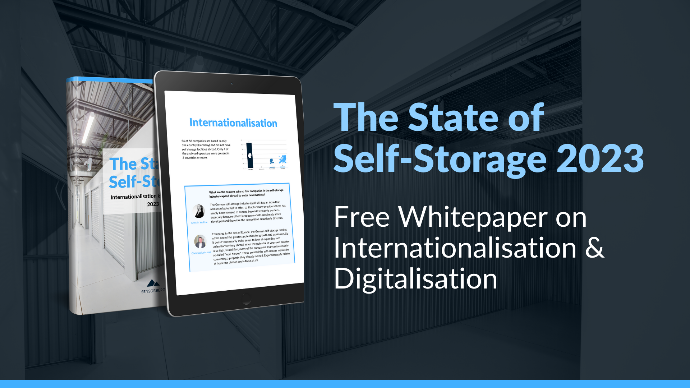 About this Study

This study was conducted and produced by Sensorberg with the goal to analyse and understand the self-storage industry, in particular within the DACH region (Germany, Austria and Switzerland). The paper provides a valuable insight into the industry across the DACH region. It is aimed at aiding self-storage business owners, investors, and operators in this growing market. Over 55 businesses have been analysed, with the majority headquartered in Germany. The analysis has a particular focus on internationalisation, digitalisation as well as a general offering of features within the industry. In addition, we spoke to a number of industry experts in order to get another perspective on the findings. We hope that you find this report informative and are always happy to receive feedback from you.

The report is available to you free of charge. Simply fill out the form to access the whitepaper.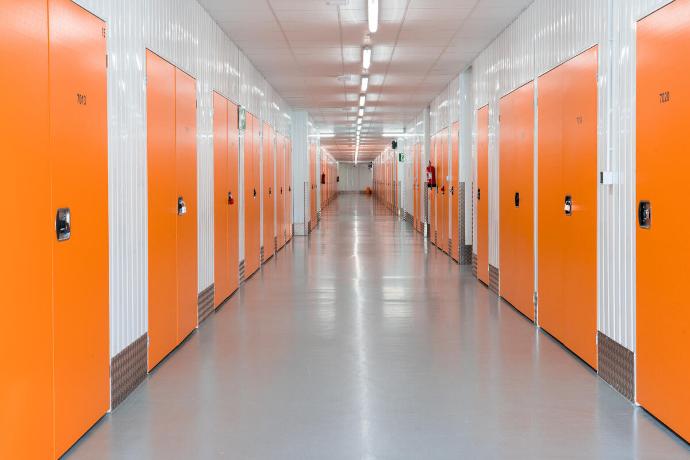 Explore our Smart Self-Storage Solution

The future of digital self storage begins now with SENSORBERG Smart Storage Solution. 100% digital. 100% safe. 100% offline.